Student Reporters ready and set in Prague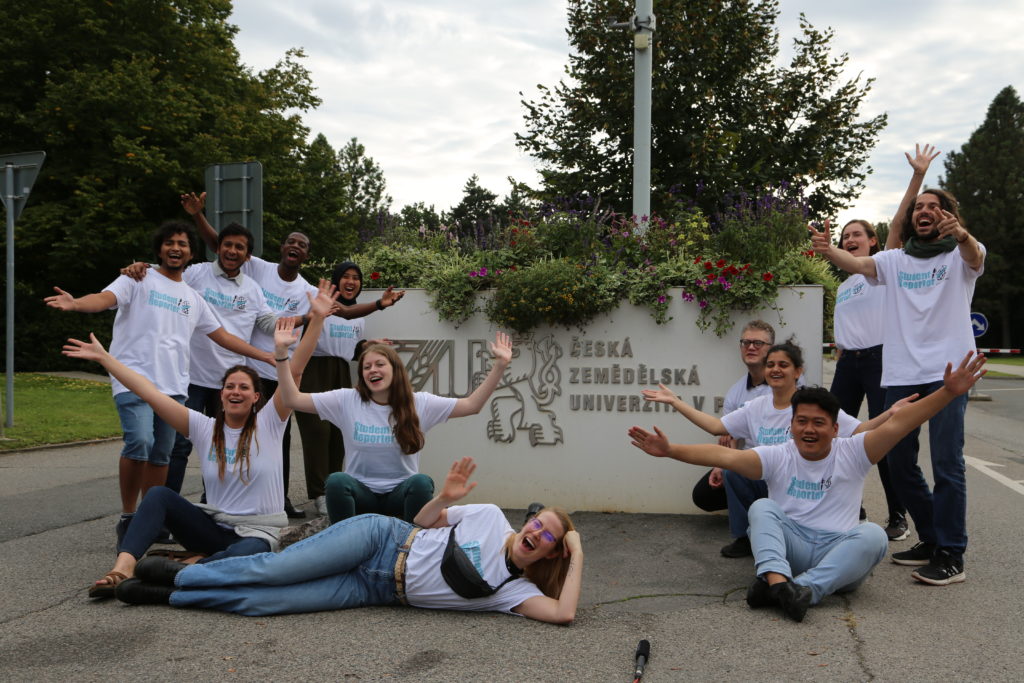 Tropentag 2022 is on its way, and the Student Reporter team is prepared to bring some critical eyes and ears to the events occuring during the next four days in Prague at the Czech University of Life Sciences (CZU). Keep on scrolling to meet each of these energetic personalities!
The team
Clara from Frankfurt am Main, Germany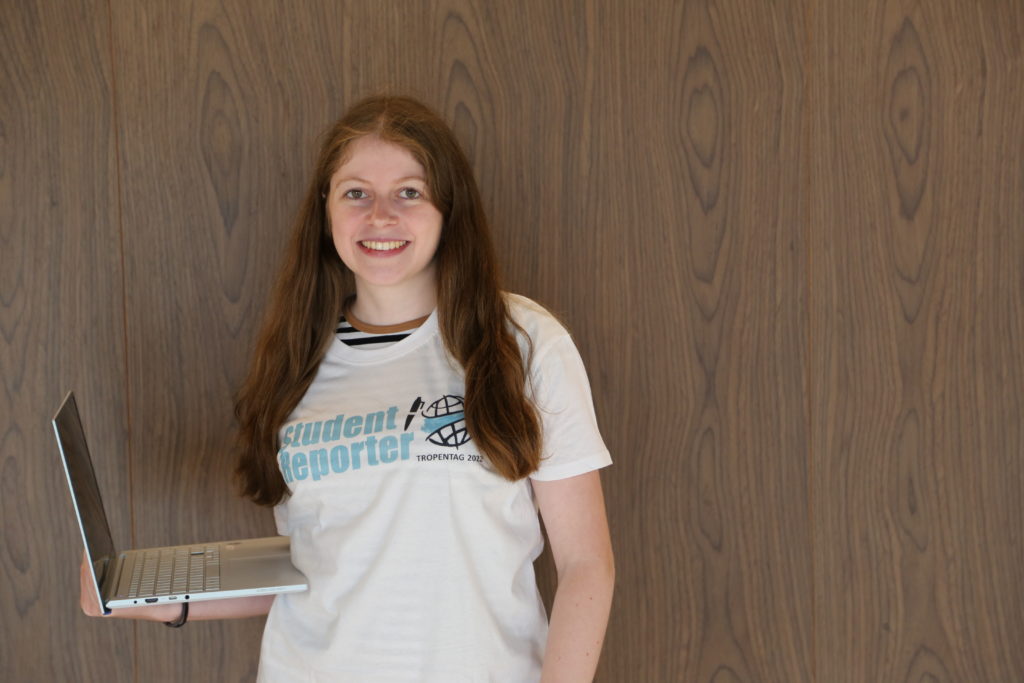 Clara is a MSc student in Transition Management at Giessen University. She is very interested in politics, engaging in debates with friends, but also participating in university events and environmental activism. She loves the outdoors, especially hiking and biking in the Alps. As our co-editor in chief she brings the order in the chaos.
Christian from Panama City, Panama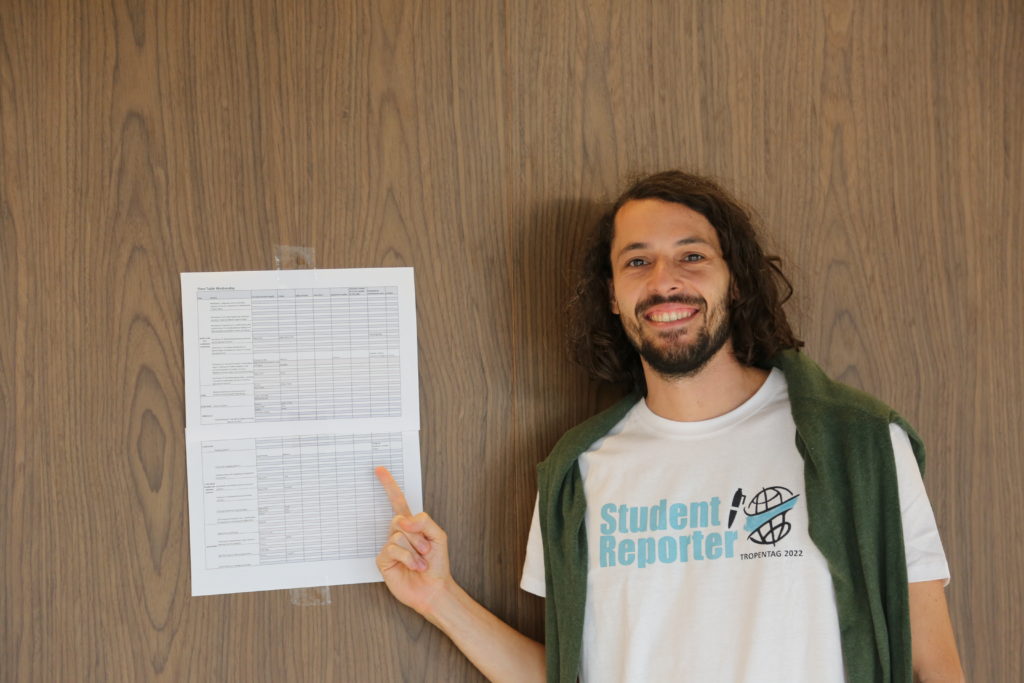 Christian did his bachelor's in civil engineering. As he wanted to go more for a environmental and social direction in the career, he decided to do his Master at TU Dresden in Tropical Forestry. He is planning a career in land use and water management and currently researching about how grassroots movements from Panama are influencing watershed management policies. He really enjoys surfing wherever and whenever he can. Chris is our other co-editor in chief, he will be putting the fires out during this mission.
Pooja from Delhi, India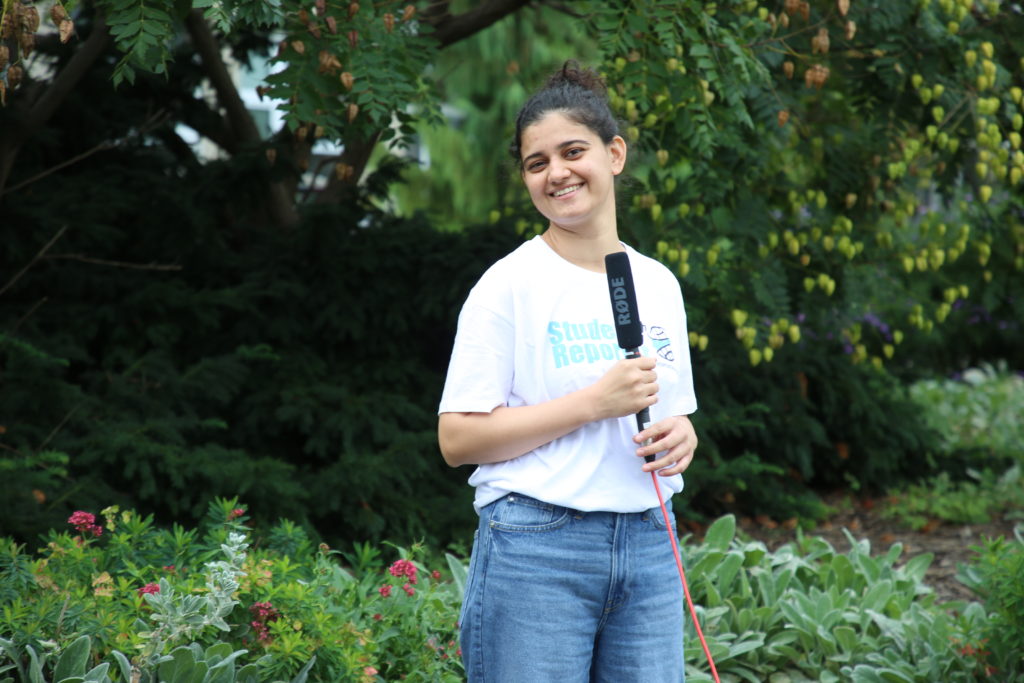 Pooja is a 25-year-old student in the Master's program of Tropical Forestry at TU Dresden. She studied for her Bachelor of Zoology and her first Master's in Environmental Science in her home country, India. She is currently working on a student urban gardening project at Studentenwerk Dresden Germany, where other students can connect with nature and practice their gardening skills. Her future plans are to work with sustainability projects. Pooja is part of the photography team, she will be capturing the action in and around Tropentag.
Rebecca from Florida, USA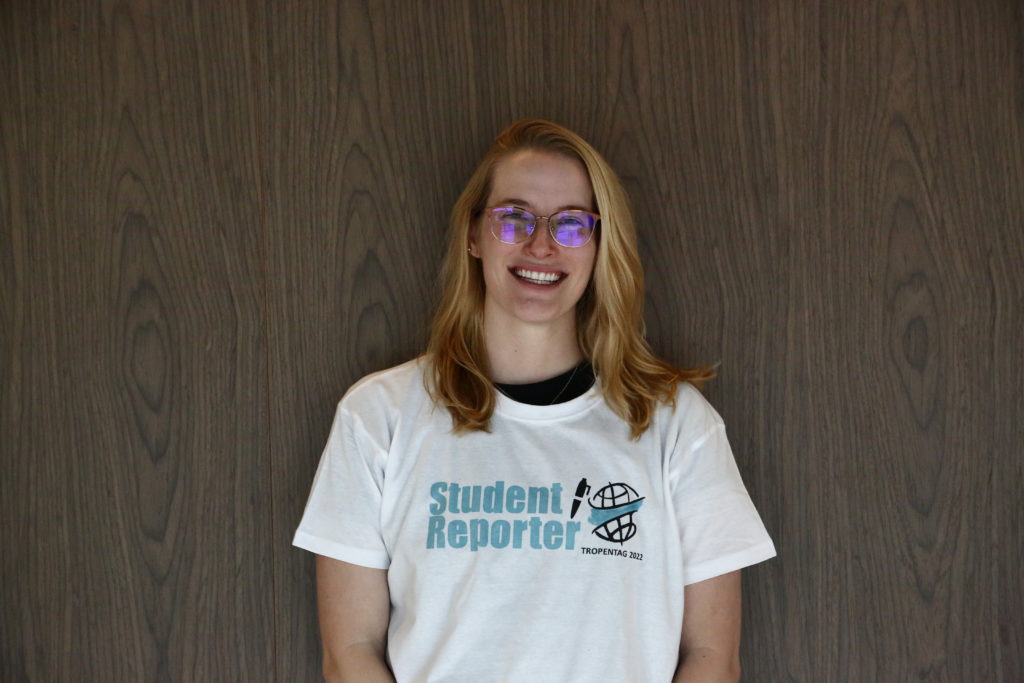 Rebecca Halfast is pursuing her master's degree in Integrated Natural Resource Management. She is a sustainability enthusiast and enjoys being in nature. The foundation of her learning and interest comes from her exposure to different cultures and their role in natural resource management. She is 27 years old and focused on building her career in projects related to sustainability and management. Rebecca is our social media team lead, she'll be all around sharing her scorpio energy with the world.
Simon from Düsseldorf, Germany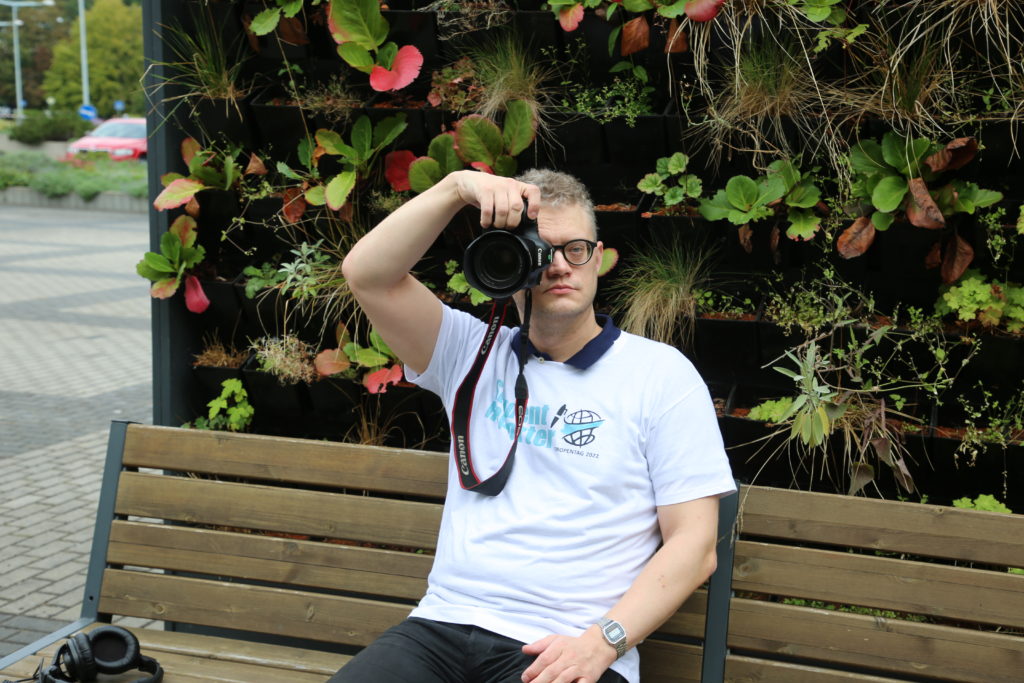 Simon Minz is a very interesting individual with a lot of excitement to connect with new people and experience new places. He is originally from Dusseldorf, Germany and currently doing his master's in Sustainable Economics at the University of Kassel, Germany. Before his master's, he finished his pre-diploma study in Business Administration. In addition to his reporting duty, Simon also presents his master's research work at the Tropentag conference on Animal Diseases. As lead of the photography team, Simon brings a keen eye for curating images throughout the event.
Nishanth from Bangalore, India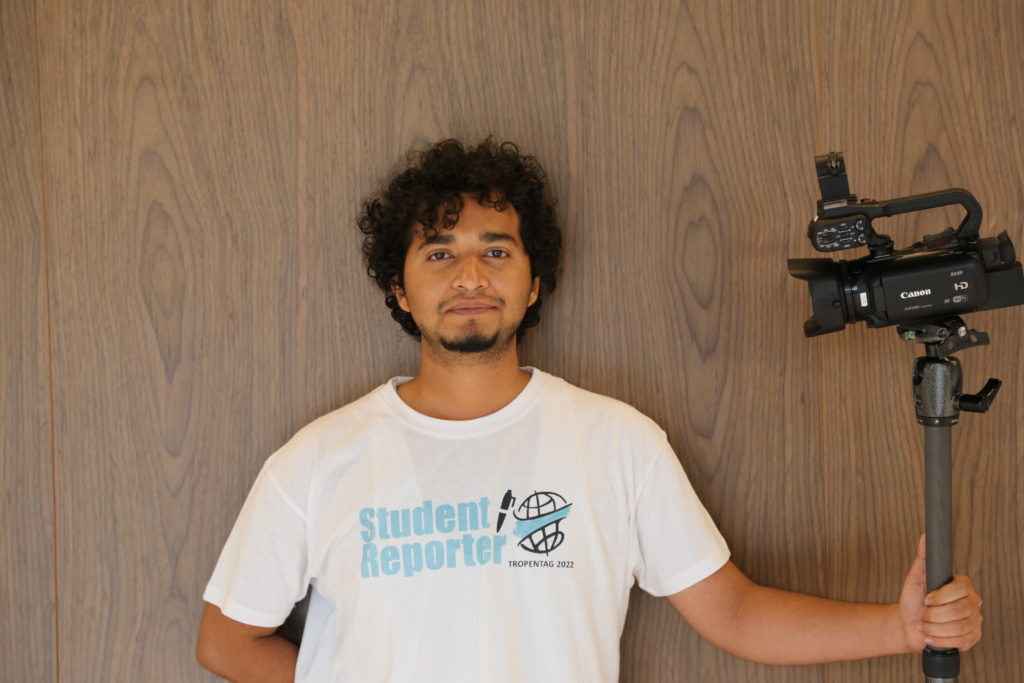 Nishanth Gurav is 26 years who comes from India in the city of Bangalore. He obtained his BSc and MSc degree in India. Nishanth is currently pursuing his PhD at the Czech University of Life Sciences in Prague under the program, Ethnobotany. Nishanth Gurav has a key interest in hosting webinars to connect academic experts and students across the world. He has a strong affinity for gathering traditional knowledge on plant uses from local communities in Europe, which makes him more sociable and more connected to local communities in the Czech Republic. Nishanth is on the film crew, covering the most relevant happennings of the Tropentag this year.
Jerico from Naawan, Misamis Oriental, Philippines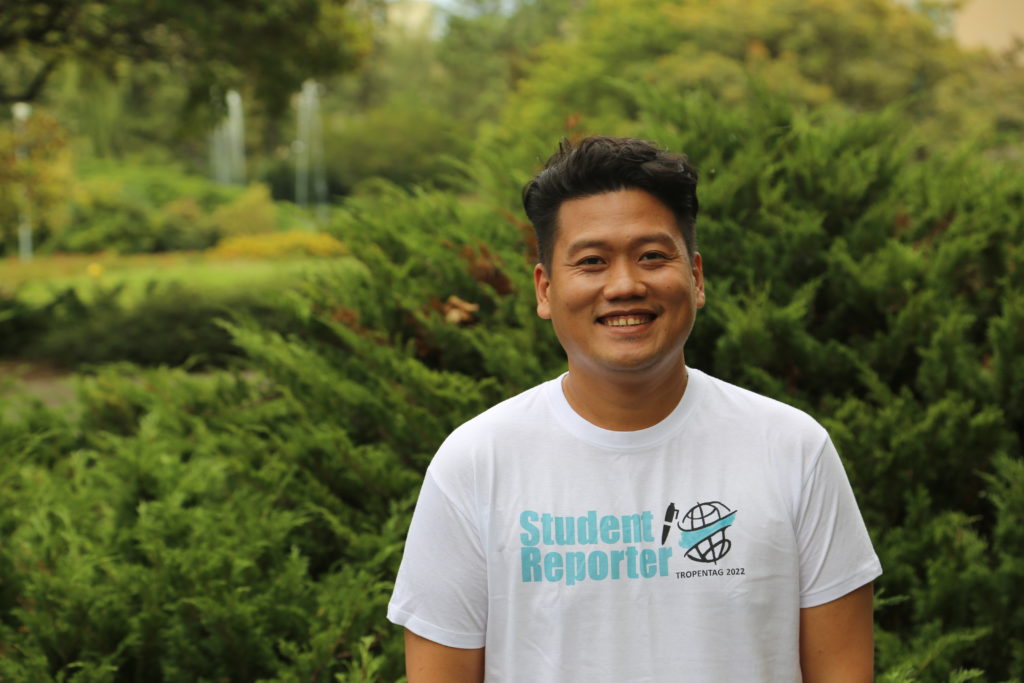 Jerico is taking up PhD study in Tropical Agribiology and Bioresource Management that focuses on Reproductive Biology of Common Eland Males at Czech University of Life Sciences Prague, Prague, Czech Republic. He is originally from the Philippines and connected to Mindanao University of University at Naawan, Naawan, Misamis Oriental as a faculty and researcher. In addition, he is one of the scholars of the Department of Science and Technology(DOST)of the Philippines for Foreign Studies. Subsequently, he hopes to help his fellowmen through various research undertakings and extension activities related to animal reproduction and sustainable food production. Jerico enjoys mountain climbing, hiking, and cycling. As part of the film crew, he will be toggling between camera, interviews, and film editing.
Holly from Lafayette, USA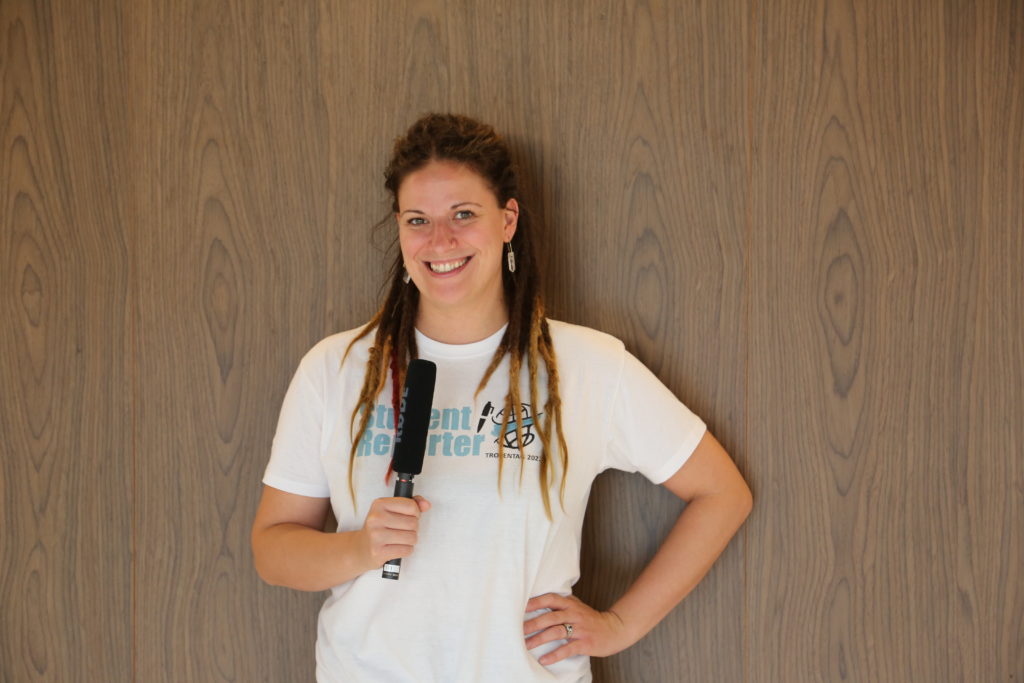 Holly is pursuing a master's degree in Organic Agriculture and Food Systems at the University of Hohenheim in Stuttgart, Germany. She is originally from the United States, where she received a bachelor's degree in Agricultural Communication from Purdue University in Lafayette, Indiana. Her interests lie in food sovereignty, local food systems, and hidden hunger issues in the United States. She enjoys traveling, hiking, gardening, and pottery. Holly hopes to one day start a pottery business alongside her professional development in food sovereignty and local food systems. Her film editing skills are an essential asset for the film crew this year.
Linda from Zeeland, Netherlands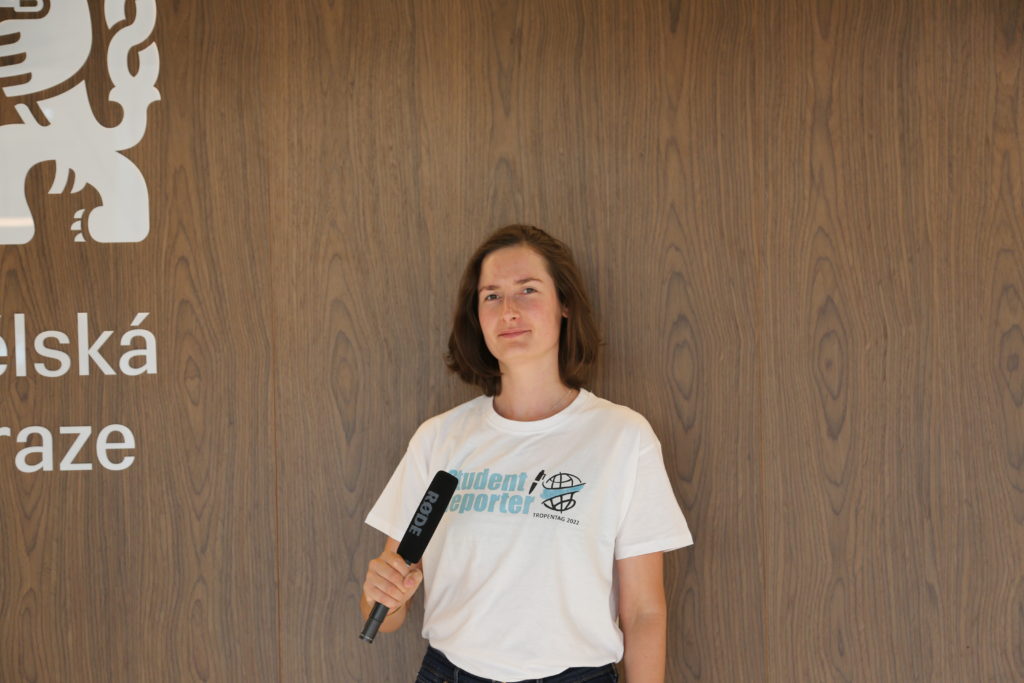 Linda has recognised her broad interest in the environment and agriculture at an early age, which she pursued first in her Bachelor's degree in International Land and Water management at Wageningen University. In her combined Master's degree in organic Agriculture and Ecology, she was able to immerse herself in two worlds that revealed her desire for closeness to nature and innovation in agriculture. Linda's interest in film making makes her a great component of the film crew.
James from Kumasi, Ghana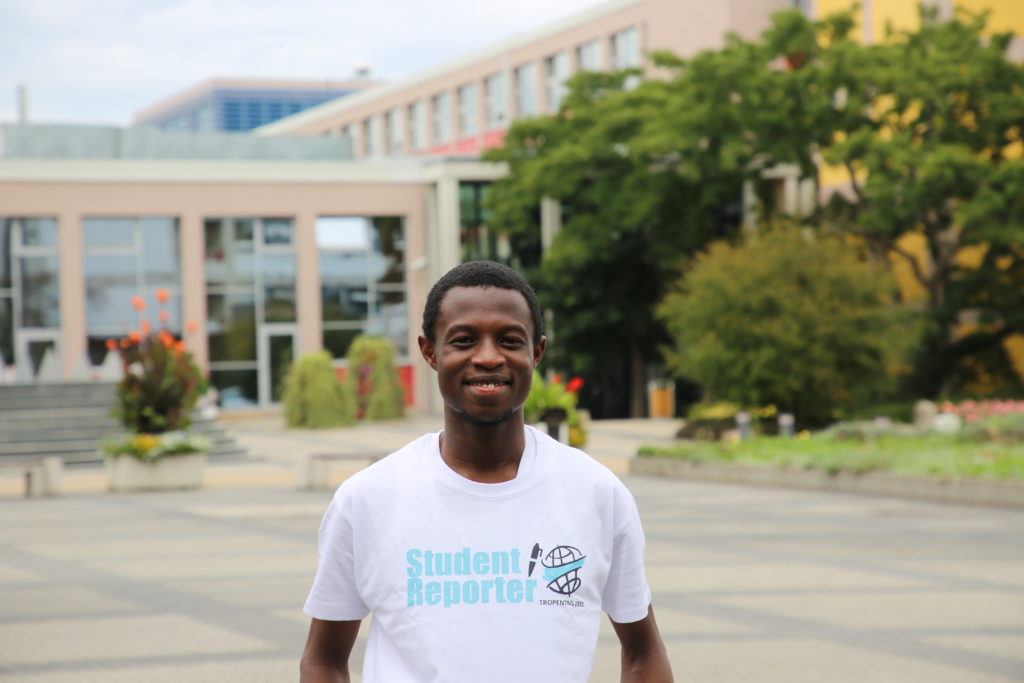 James is a 28-year-old PhD student at the University of Potsdam with a passion towards mitigating climate change. He has a background in Plant functional ecology and completed his M.Sc program in the Netherlands. He loves the atmosphere in Germany during Christmas and is a big football fan who can dribble well! James is part of the photography team, he will be amplifying his view to capture the action throughout the Tropentag conference.
Prasanth from Andhra Pradesh, India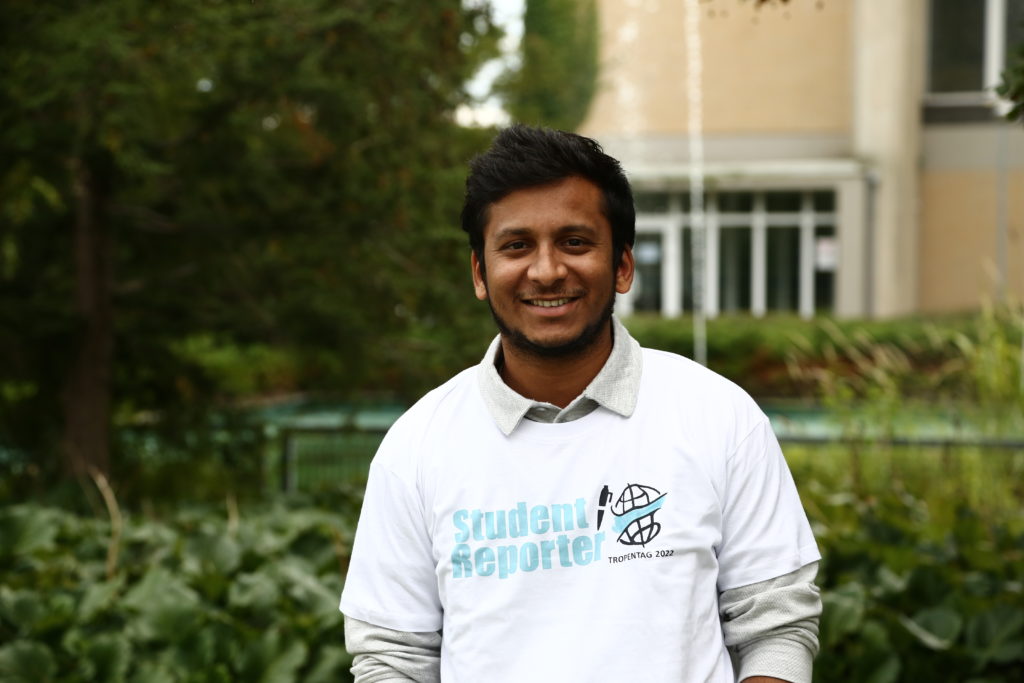 Prasanth is currently a MSc student in organic agriculture at University of Hohenheim, Stuttgart. He understands the importance of insect biodiversity in the food chain and has decided to pursue a thesis project around this subject. His interests in sustainability and climate change make him a critical reporter as part of the social media team.
Lydia from Bandar Lampung City, Indonesia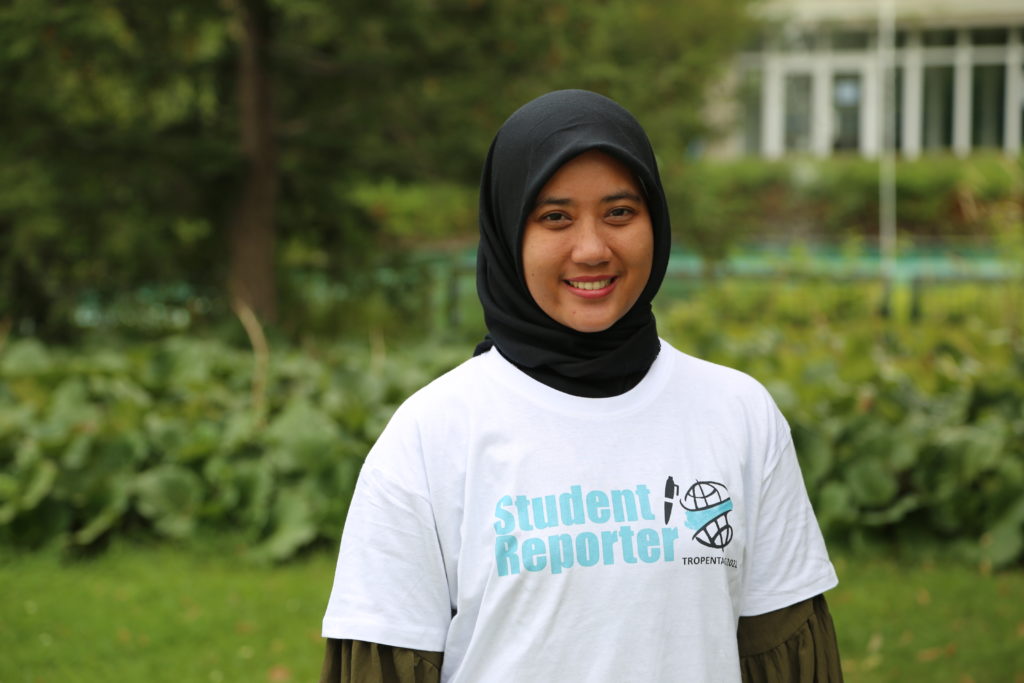 Lydia is currently working on her PhD in Prague and is a member of the Biogas research team and conduct the research to revalorization Tofu waste Water into Biogas in Indonesia. Originally, she comes from Indonesia and is even running her own business there for Japanese online classes. At the conference she is really interested in sustainability and the environmental aspects for bioenergy products. Lydia will apply her social media experience to communicate the day to day interactions as part of the social media team.